What a nice day !
Baecelona is for football and me ,pepe
¡Buen viaje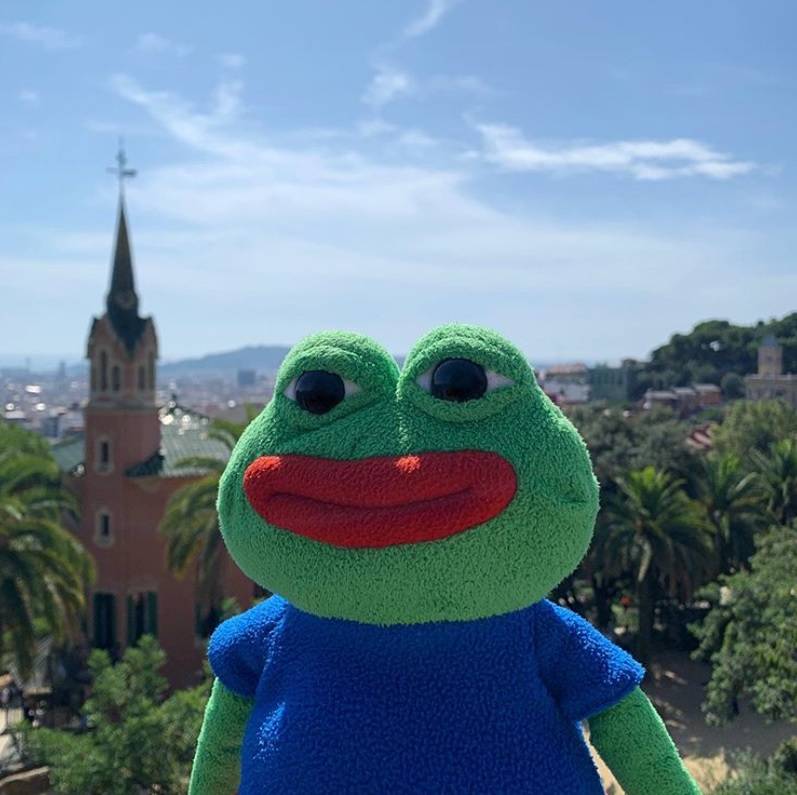 Buenos días
The sky's a bit gloomy today, but I still feel good man !

Look! This is the celebrated Stair way to Heaven – Monstserrat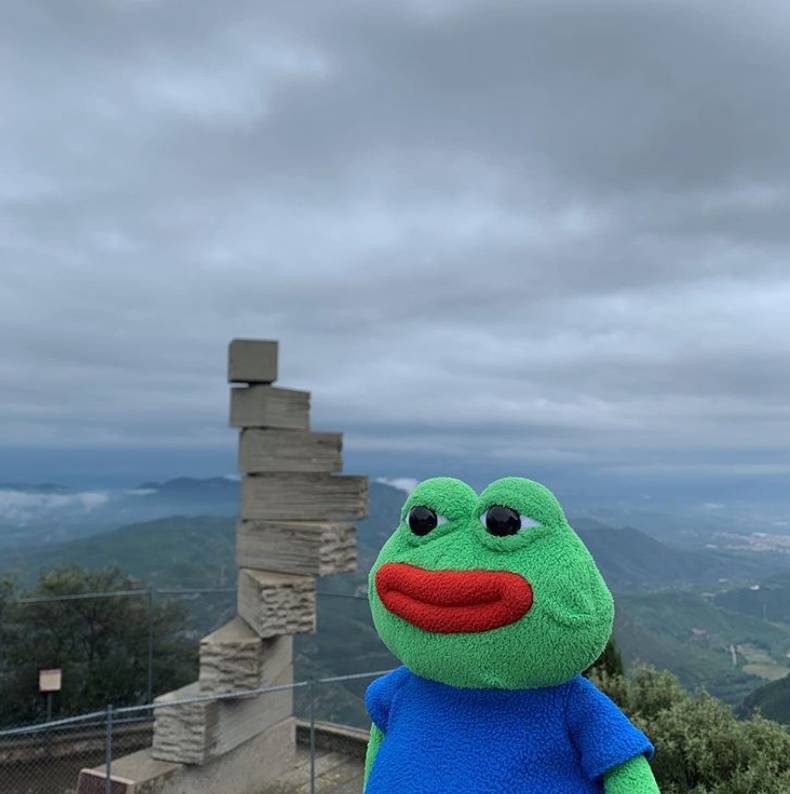 Surrounded by pink walls
(La Muralla Roja)
Estoy perdido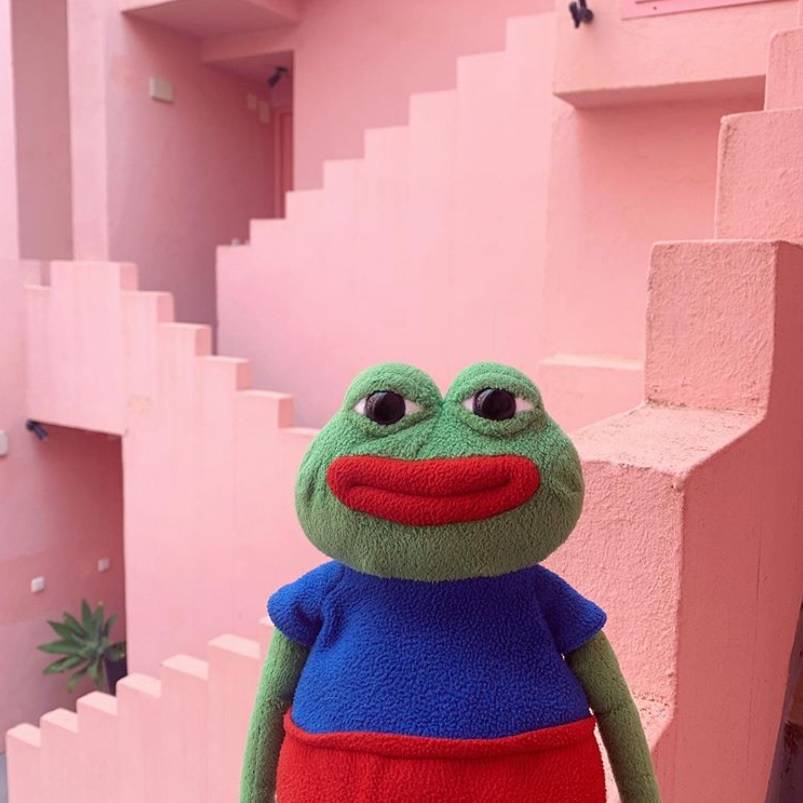 I'm like a big boss today.
Un cafe, por favor.